Guest Post: Blog in College for Career Benefits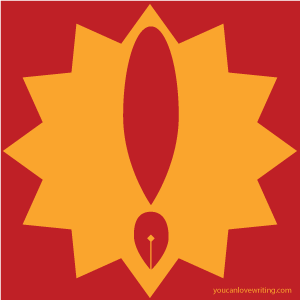 Earlier this week I was a guest on Lili's Reflections talking about how writing a blog while in college can prepare you for future success. Check it out here!  It's part of a whole series: College Blogging 101.
Additionally, if you like books, you may want to check out more posts for Lili's reviews and book giveaways.